SECURITY GUARD EQUIPMENT
1. Clothing:
Security Guard Clothing is one of the most important things a Security Guard must have and it consists of the following (subcategories):
A bullet-proof vest helps absorb the impact from bullets and shrapnel and is a critically important piece of equipment for anybody working in the security and defense industries.
High-Visibility Clothing is also needed in order to increase the Security Guards' visibility; firstly for his safety and also to alert any possible criminals that may plan to break in the area/property he is guarding.
Every person that works in the security industry agree that boots is an investment worth making. Especially if they stand or walk for long periods, comfortable and supportive boots are an item every guard must have.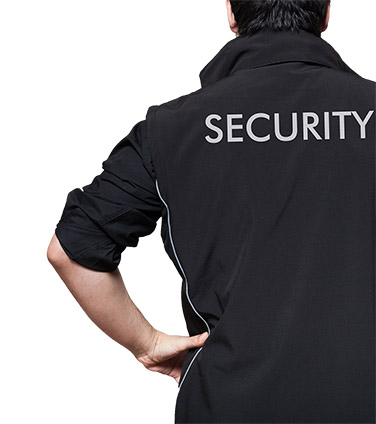 .
---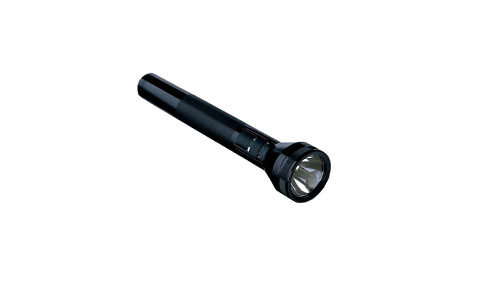 2. Flashlight
Although flashlights are usually oversized and heavy, they are essential to a Security Guard. Even if he is working at a day-shift, a flashlight can be useful if he finds himself in a difficult situation inside a dark room or area.
.
---
3. Defense equipment
Security officers can use a wide variety of equipment that helps them defend themselves, such as pepper sprays, batons or guns. Defense equipment prevents officers from criminal attacks and offer a means of keeping them safe. Whichever you choose, the defense equipment is a considerable part of the security industry.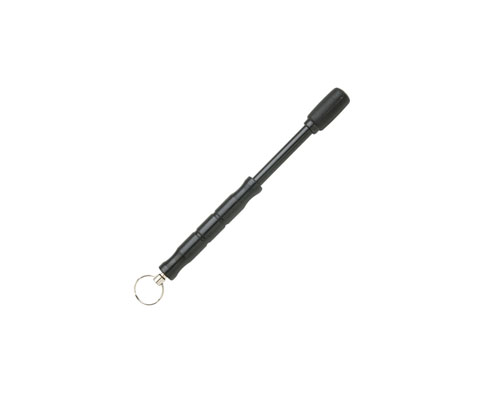 .
---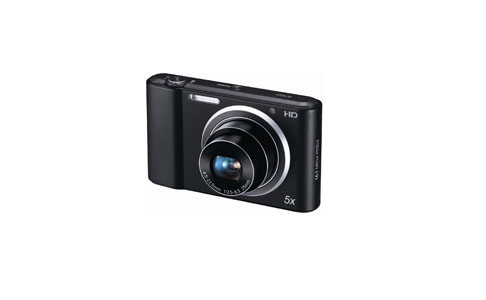 4. Digital Camera
If a guard works at locations where there are no security cameras installed, a digital camera could be his best friend during the patrol tour. He will be able to use it in any case for immediate recording of a notable event, to take pictures of people and items, capture vehicles movements or any kind of suspicious activity in his area.
.
---
5. Notepad and Pen
Security guards need to keep notes in every guard tour. They have to remember any aspect of a completed guard tour and the actions that were held, and it is impossible to take place by memory. So, security officers will need to use a notepad and a pen to write reports about their daily actions or/and any observations they might have.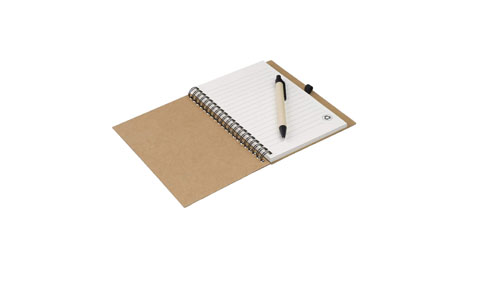 .
---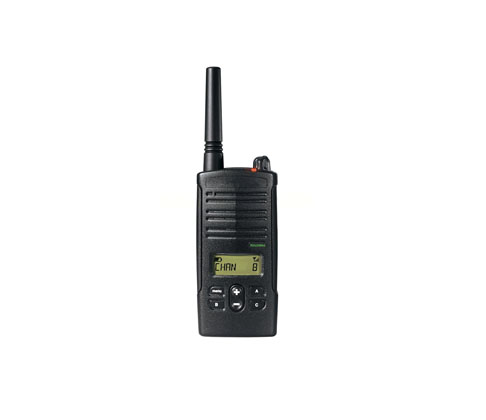 6. Two-way radio
Close protection officers and security guards working at events or in retail should always carry a two-way radio, which is important for the communication with the Center or with other security guards. Although it is a must for every person working in security industry, a two-way communication is outdated in comparison with today's communications evolution and cloud based innovative applications and systems.
.
---
7. Mobile Phone
Even If most of the time security guards use walkie-talkies for communication, cell-phones are crucial for a quick call at any time. You can put all the important contacts on speed dial for even faster access. – Especially the smartphone's market "explosion" (first quarter of 2015 had 12% more sales compared with the same time at 2014) has established new habits in daily interactions which affect in a positive way all aspects of security fields, including guard tours and patrols.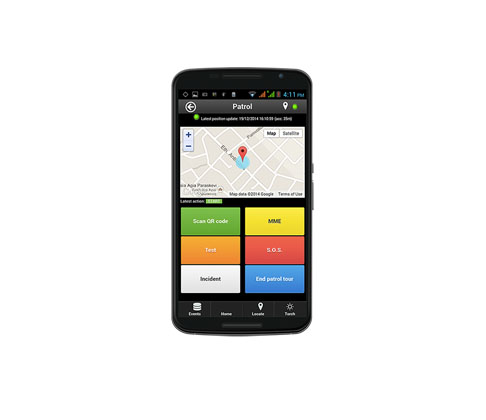 .
---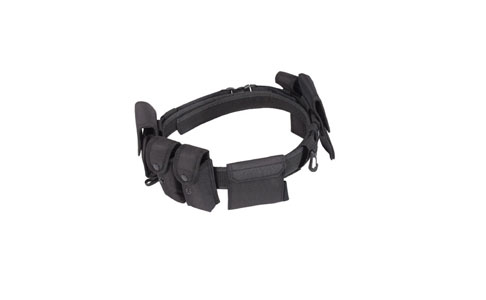 8. Belt
Lastly, a heavy-duty security belt is the conclusion of all the above equipment for a Security Guard, because it will hold all the security equipment safe in one place. In today security world, the security belt will be the guard's initial priority in order to be well organized in his daily duties.
.