The Covid-19 pandemic has put businesses under enormous stress to adapt to the constantly changing conditions. At the same time, it highlights more than ever how they can leverage on cloud services to continue running their operations at the desired levels.
Below we are listing 8 reasons on how QR-Patrol cloud guard tour solution can help your security operations
1. Instant access & remote management anytime / anywhere
Work from home schemes are here to stay. With the lines between work and personal life being blurred, being able to manage your security operations from anywhere at anytime is essential to maintain your level of services towards your clients. With real-time access to your QR-Patrol data from any PC or mobile you can have total control
2. Scale upwards or downwards as the current conditions dictate
Benefit from cost savings due to flexible operational expenses (OpEx) that can adapt fairly quickly to market needs (loss of contracts, client re-onboarding, personnel changes etc). With a flexible pricing model and no-hidden costs or penalties, QR-Patrol enables you to have better control of your cashflows
3. Simple deployment process & Reliability
Deploy the system in a matter of hours or a couple of days, without having to be a technical person. No need to build & maintain complex IT infrastructure. Channel your time & resources to your core business and accelerate your growth
4. Increased collaboration
Security teams (managers/supervisors) can monitor the same data simultaneously and contribute collectively to the handling of issues. No need for extensive briefings and loss of critical time in getting at the same page on what needs to be done
5. Client engagement
The most essential thing with your clients during turbulent periods like the Covid19 one is to provide confidence/comfort and establish transparency. With QR-Patrol cloud you can easily engage them, by providing them with access to the system or automating the reporting process. Benefit also from administrative cost savings related to manual reporting and argument handling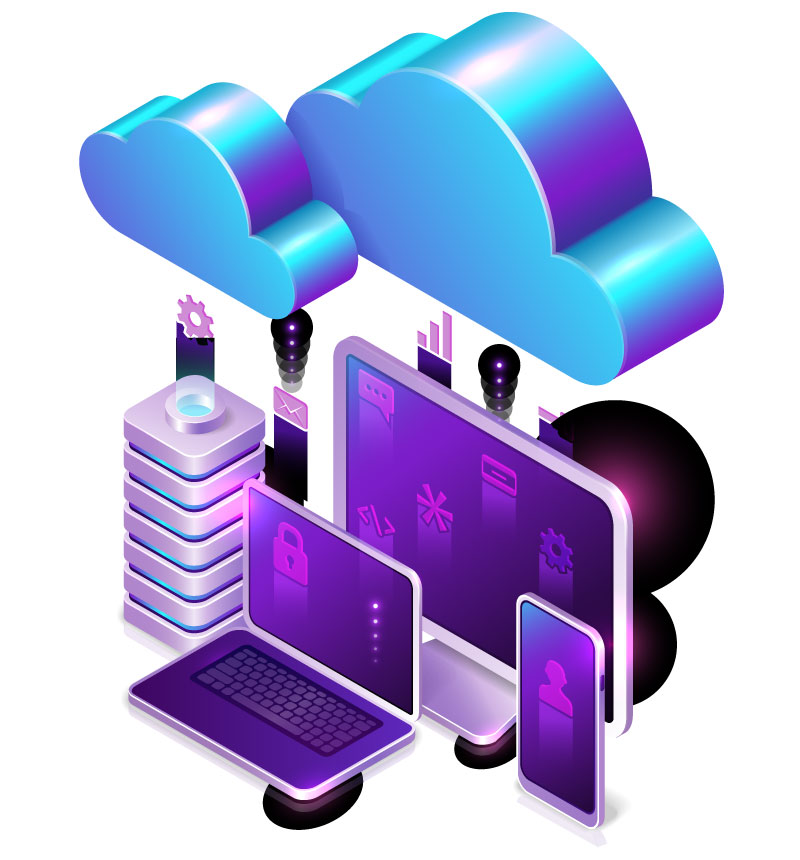 6. Security
Loss/damage of laptops can be a smaller problem than the loss of data in them. Cloud operations allow for a more secure approach when working remotely using a laptop
7. Automatic Software updates
With QR-Patrol cloud guard tour solution you can be assured that you are enjoying the latest updates, aimed to cover complex evolving market needs
8. Environmentally friendly
Eliminate paperwork and store your data on could, having easy access for longer periods. Enhance your green attitude as a business and gain the respect of the community
Contact our team at info(at)qrpatrol(dot)com to discuss your experience and how cloud operations can be the key to operational success for your business too.
The QR-Patrol Team