The Advanced customized reporting is now live for GOLD accounts, allowing you to choose from our evergrowing collection of advanced reports or create your own!
But what exactly can you do with your Advanced Reporting Tool?
In a word: everything!
Create your own Dashboard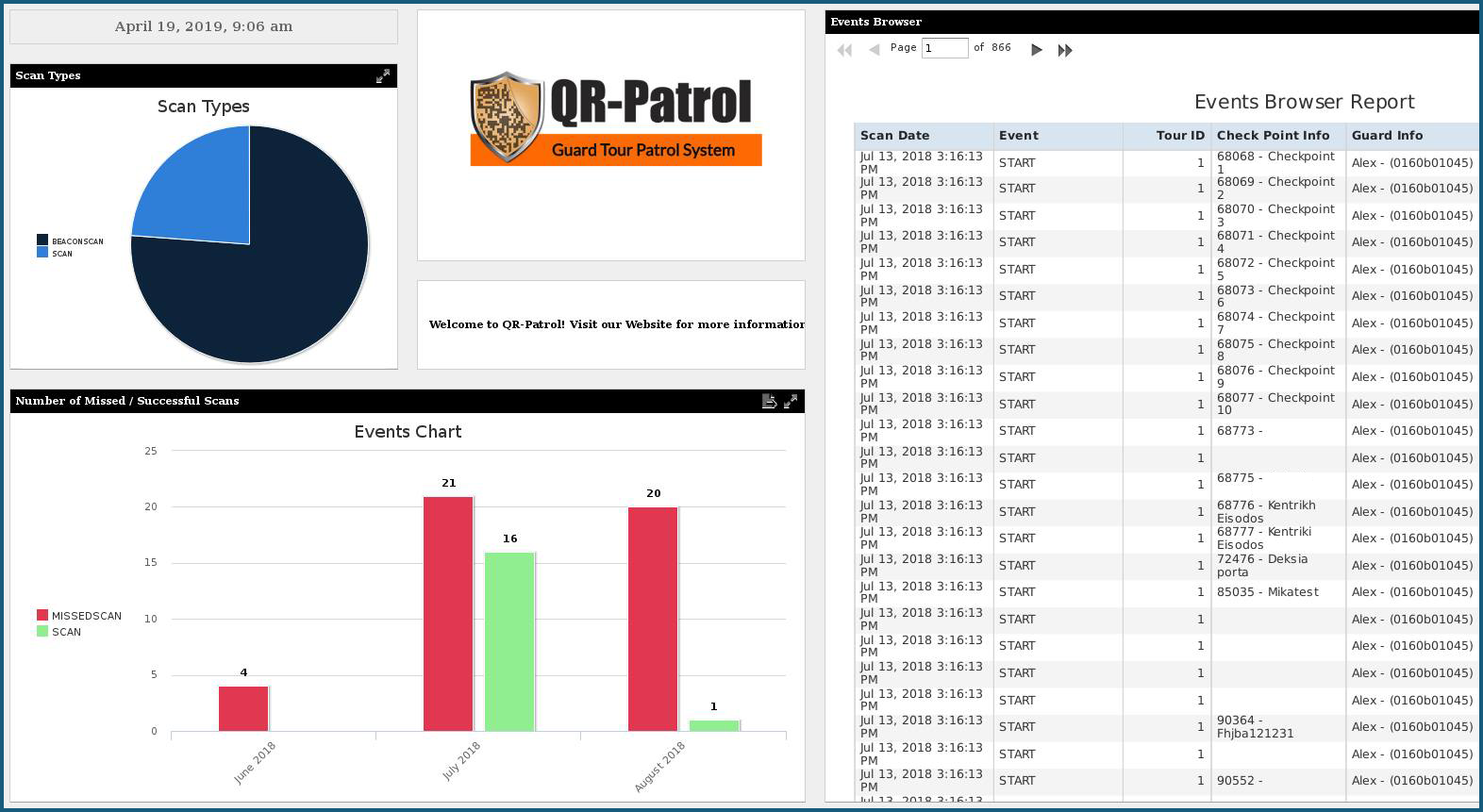 Customize your reports according to your clients' needs
Schedule every report for automatic sending
and of course make use of metrics to spot issues in your work-flow and improve productivity!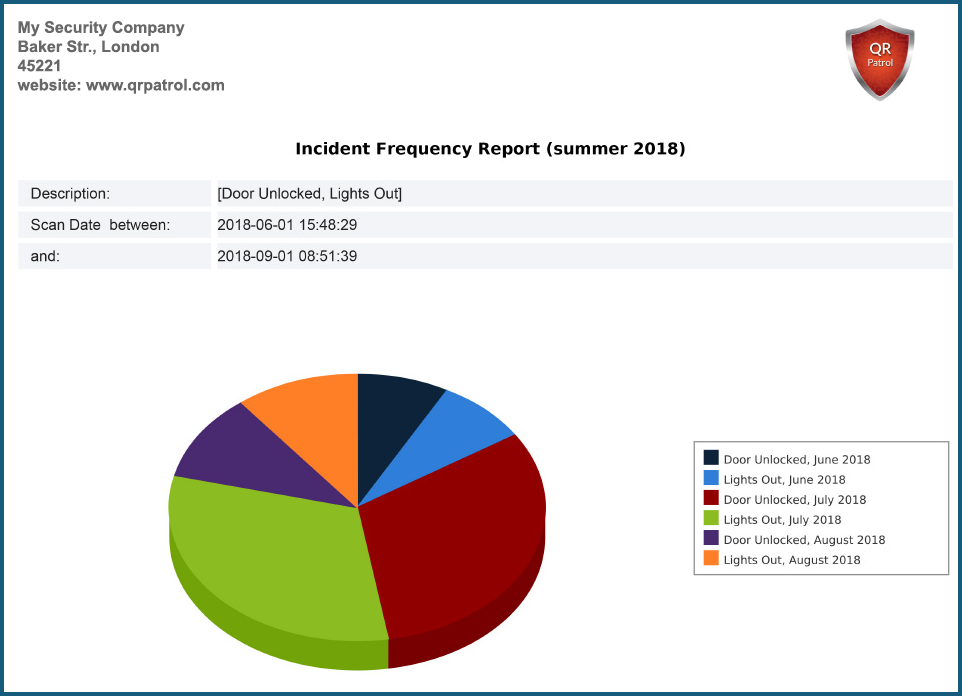 Where can I access all these new features from?
By navigating to the Bi/Analytics section in your web app you can access our brand new menu that includes:
The Report Designer option, from which you can start creating your own reports,
The Dashboard Designer option, which you can use to customize a Dashboard according to your needs,
Your Repository, in which you can find all your saved reports. Your Repository also includes a Scheduler which you can use to schedule your reports to be sent automatically!
You can find the "Advanced Customized Reporting Tool Quick Start Guide" and the "Advanced Customized Reporting Tool User Guide" by clicking here!