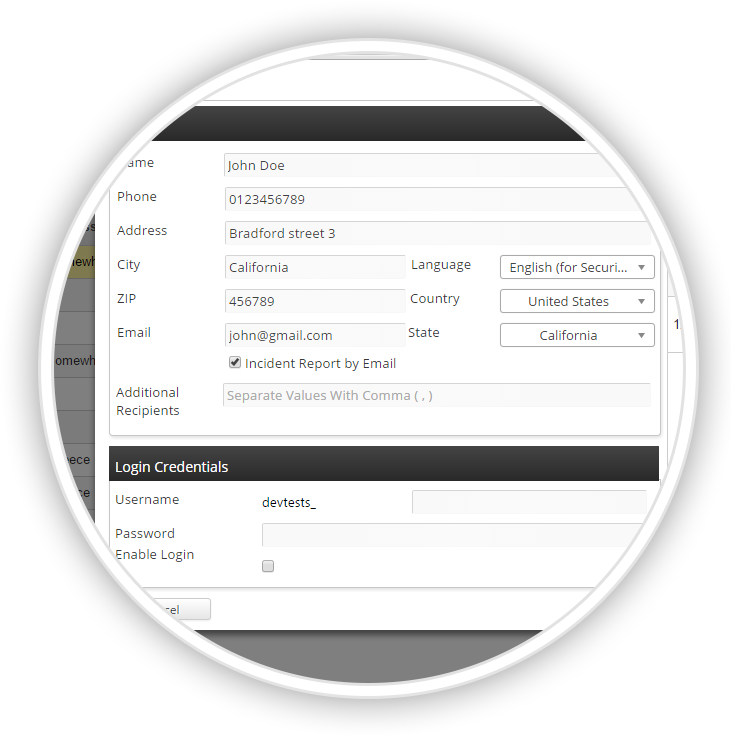 Web Application
Click on the "Clients" button
Select the client you wish to receive the reports and press "Edit"
On the pop-up window, check the box "Incident Report by Email"
In case you want to add more recipients, just fill in their e-mail addresses on the respective field
Mobile Application
On the patrol main screen press "Incident"
Select an incident from the list that appears
Check the "Send the report by e-mail" box
Assign the Incident to a Client's Site by pressing "Assign Point" and by scanning a QR-code label after that, or by reading a NFC tag
Important Note: The respective checkpoint must be assigned to one of the Client's Sites (i.e. on the web application)!
Click on "Send Incidents"
For more information you can read our Web Application and Mobile Application User Guides by clicking the buttons below: