QR-Patrol is participating for the first time in Intersec Middle East Exhibition, taking place on 19-21 January 2020 in Dubai, UAE.
We could not be more excited to showcase our cloud Guard Tour Solution in one of the world's premier trade fairs for Security, Safety & Fire protection. A truly international show, gathering exhibitors and visitors from all over the world.
With the great influence of Intersec in the Middle East and the broader area our expectations from the fair are high. We are looking forward in reaching a diverse audience and building new business relationships.
Meet our team at Stand S1J48 - Hall S1, let us know of your security needs and get insights on how QR-Patrol can improve the security of your organization.
During the exhibition, we will have the chance to present:
New QR-Patrol Mobile app
The new QR-Patrol Mobile application with a total re-design of the UI and new powerful capabilities.
What is getting better:
New User Interface! Simpler and more powerful

Fingerprint Login to simplify the process

Multiple Photos on MMEs/Incidents

Mobile Forms without the need to scan a checkpoint

Timeline Page to effectively keeps track of all actions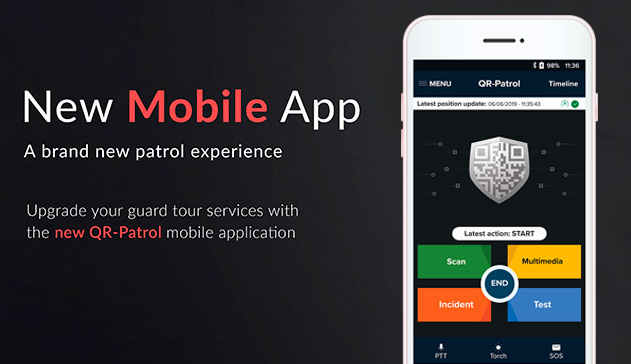 and new innovative features such us:
Guard Trail
Know the exact path your guards have followed.
This new addition makes it easier for the Managers to track the Patrols performed: the system automatically draws detailed graphics on the map which indicate the path it was followed. The results can appear either on a static form, or as an animation!
Virtual checkpoints
Eliminate the need of physical checkpoints.
A Virtual Checkpoint essentially is a defined area (focal point with a range) where a guard can go through, perform a Scan and possibly some other task (just like with QR-Codes, beacons and NFC tags).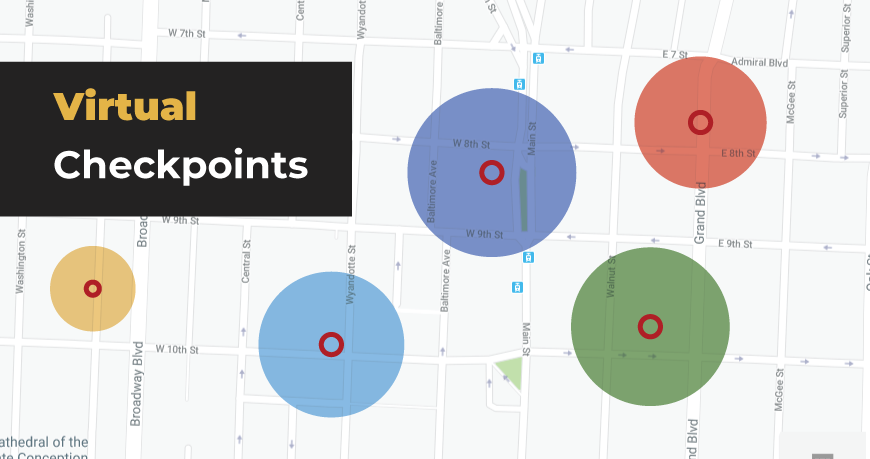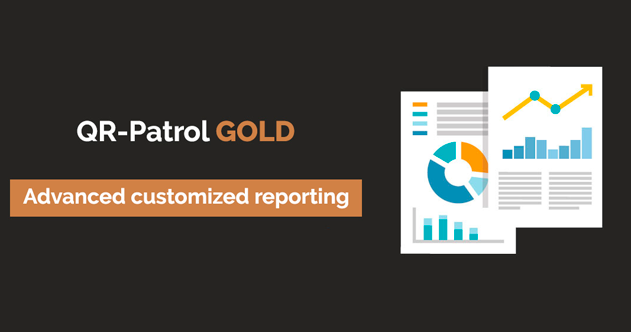 Customized reporting
Create your own reports and visualize your data with Dashboards
The most complete reporting functionality in a Guard Tour System. No fixed choices, no limited functionality. Just imagine and create the reports, graphs and charts that will reform and modernize your work! Follow closely your specific KPIs, easily visualize your data in Dashboards and make quick informed decisions that will give your company the competitive advantage. Automate the sending of your custom reports to predefined recipients through the Scheduling function and save on administrative time while keeping all the relevant stakeholders at the same page!
UI Customization Options
Put your logo on reports, personalize your login screen, include guard's photo on their details.
Increase your brand awareness by incorporating your logo on the reports you send to your clients. Get the custom looks you deserve with the personalized login screen on the QR-Patrol Web App and improve your Guards' management by including their photo on their details and identifying easily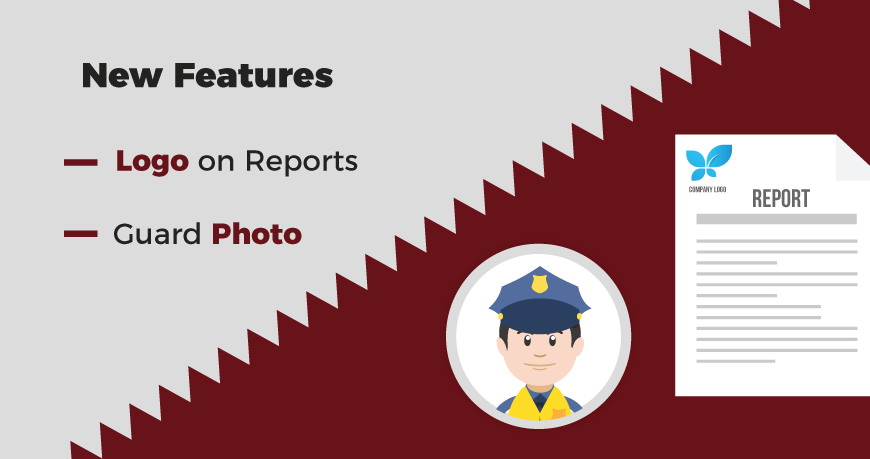 ---
QR-Patrol has already featured the last two editions of Intersec Awards (2018 & 2019) as a finalist in the "Innovative Security Product of the Year" category.
We are ready for 3 exciting days of exhibiting! See you there!