Internet globalization affects guard tour security market
Every time we talk about Internet, we think about the entertainment aspect - watch movies, listen to music and play games. But we actually use it in almost everything we do, like shopping, making friends, find a job, educate ourselves and many other things every day! At the end of the day, we could be sure that Internet is the most global source of information. Our everyday life would surely be different without it.
However, Internet global spread affected businesses world economy in a crucial manner too. All industries got advantage of the unique power of instant communication, information access and delivery, upgrading their status and providing reinforced services for their clients. Security industry could not be an exemption in this change. Security fields such as CCTV, Electronic Security Solutions and Guard Tour systems market changed their work rates by incorporating Internet innovation and increasing productivity and sales growth.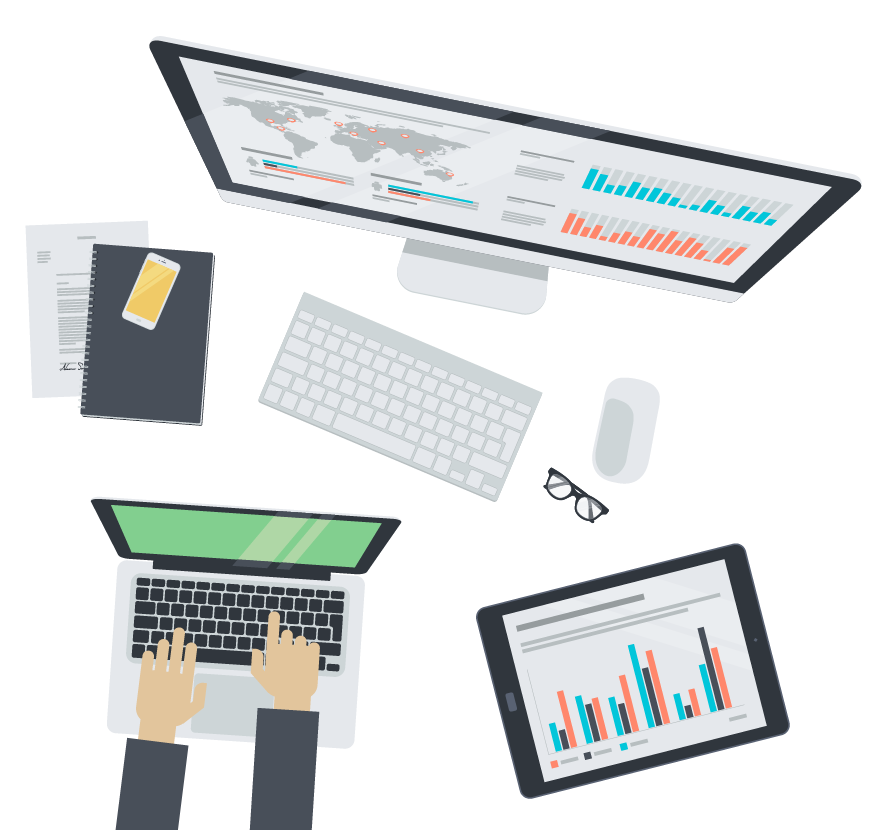 .
What a security guard equipment includes
Focusing on security market and especially on guard tour services and solutions, Internet explosion brought a big change in the way security companies manage their assets and clients get informed of their safety level. As mentioned in a past article, until now security guards executed their daily tasks by using a wide variety of equipment in order to protect themselves, to keep notes about their patrols and at the same time divert any threat away.
A brief list of the equipment a security guard should include:
- Proper clothing
- Flashlight
- Defense equipment
- Digital camera
- Notepad and pen
- Walkie-Talkie
- Mobile phone
- Belt
You can find out more at our previous blog post about security guard tour equipment.
Why do you need a guard tour system?
Fortunately, technology burst has rendered the most of the equipment mentioned above useless. This is a derivative of wide use of smartphones and mobile applications which have changed the daily habits of businesses and people. Specifically in our market, guard tour monitoring software and mobile applications have changed dramatically the way security companies operate. Security companies can accomplish guard tours and mobile patrols online as their staff can communicate in real-time with the office and any asset can be managed from distance all over the world. For more details about guard tour systems and the reasons why you should start using one, you can take a look on our previous blog post "Guard Tour Systems". or the detailed guide about 13 reasons you should invest on a guard tour system.
QR-Patrol mobile and cloud application – Make a mobile patrol online
With regard to guard tour system technology, and especially cloud guard tour solutions, QR-Patrol is a software designed to match companies and guards daily needs by minimizing worktime and eliminate paperwork. QR-Patrol is a real-time online guard tour system based on NFC and QR-code tags use. The staff (guards, officers, etc.) scans tags placed on locations and assets and the Alarm Monitoring Center gets immediately informed about incidents and alerts.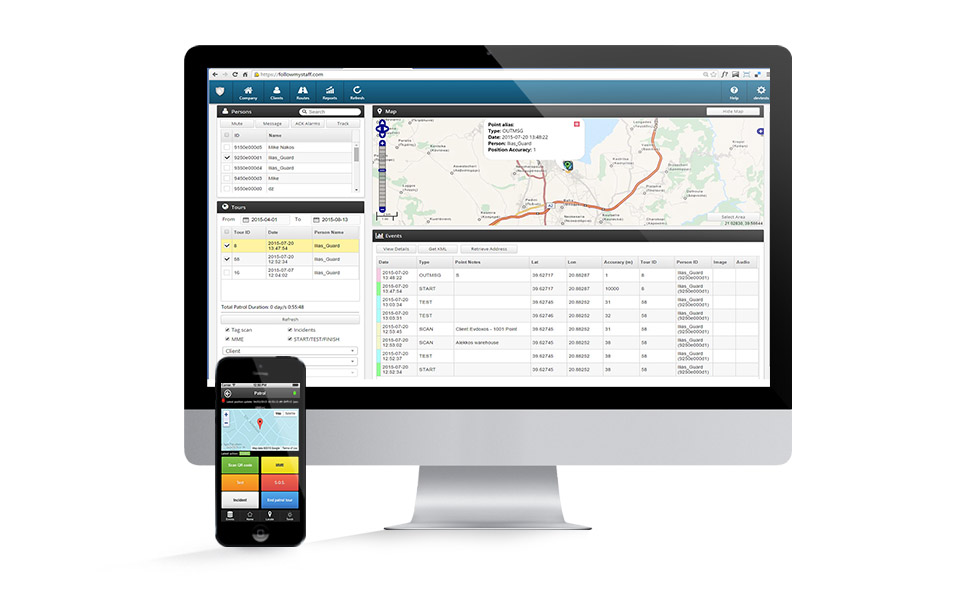 Use an online guard tour system to replace security guard equipment
Taking into account a guards' daily life, QR-Patrol is a really significant point of interest: That's because the guard is no longer in need of about the half of the necessary equipment to bear with him in every guard tour. The simple use of QR-Patrol mobile application substitutes many of the items of a security guard basic equipment:
• A flashlight is not necessary anymore, as all smartphone come with it preinstalled (even if yours don't have, you can always download one for free from Google Play or appStore).
• You also no longer need a digital camera. A camera is a part of any smartphone and QR-Patrol mobile application uses camera functionality in order to capture incidents, vehicles, people or any other event.
• A notepad and a pen is not necessary either, QR-Patrol lets you keep online notes or send real-time notes to the Monitoring Center.
• Last but not least, combined with another innovative lone workers and guard tour application QR-PTT, you will not need a walkie-talkie device either as you can communicate instantly via a push to talk over IP application.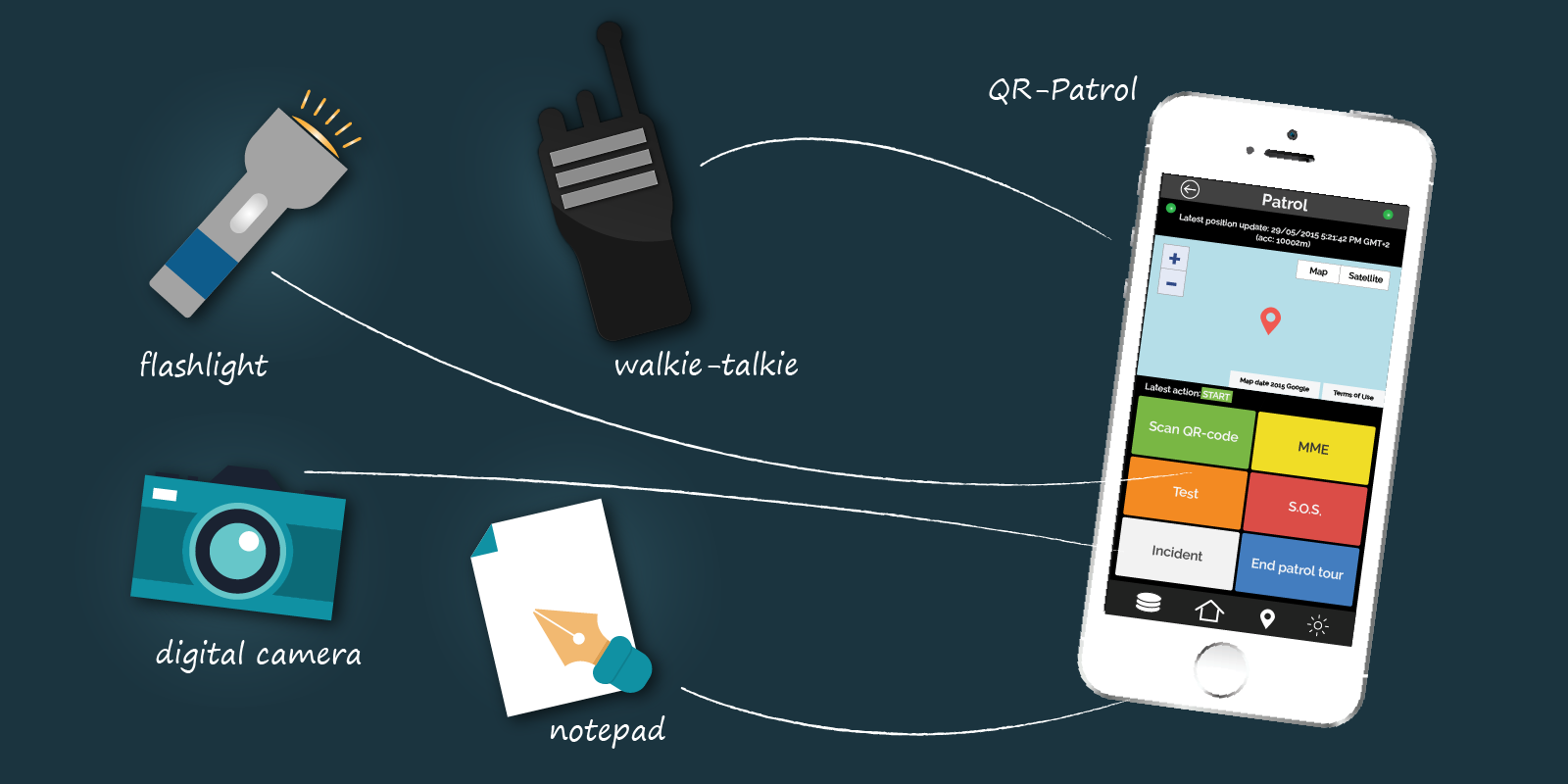 Test QR-Patrol and get your guards online
Guard Tour Systems offer security companies the unique advantage to provide upgraded security services and relish the ease of automation in their daily tasks. QR-Patrol team strongly recommends that you should reinforce your business and achieve sales growth via a guard tour monitoring software and especially a cloud-based one!
You can test QR-Patrol now for free by login to our web application using demo credentials and downloading the mobile QR-Patrol application from Android or Appstore!