What is security guard tracking
Are you aware of a bit of ancient Rome history?
Oh yes, it's a bit irrelevant to think about Rome history when looking to learn more about security guard tracking systems or better security guard tracking procedures.
But it's not completeley irrelevant.
Because in case you remember a bit of ancient Rome history, you maybe remember also a Roman poet named Juvenal, active in satire. Not to mention more, Juvenal is "responsible" for one of the most well known phrases in our security market! Yes, that's true! You maybe not know much about him, but in case you are active in security guarding field, you will be aware of the following phrase:
And now, who will guard the guardians themselves?
Letting behind the fun approach of the words belonging to the great satire poet, his phrase defines at least an actual problem. Guards ensure people and assets security, but what if guards are not reliable and who could guarantee for their reliability at all?
Today , it is obvious that automated security guard tracking software which does not depend on complex people behaviours should be set on place in order to ensure maximum safety and security services best possible approach.
3 simple ways to offer reliable security services
You can simply follow 3 basic tips to maximize your security guard tracking efficiency
1. Implement a security guard tour & tracking system
Don't think about security guard tracking systems like being a big brother on your security officers. Instead, guard tracking systems ensure proper execution of guard tours, increasing protection of both assets and security guards. The security organization can not only extinguish ambiguity issues regarding reliability of security officers but also improve their protection by taking immediate action in case of a threat or dangerous situation. Guard monitoring systems usually include a guard tracking device which incorporates a specific software (wand systems) or are mobile oriented, using a smartphone and a security guard tracking app to send incidents and alarms. In both cases, using an automated guard tracking system will improve functionality and throw away unreliability.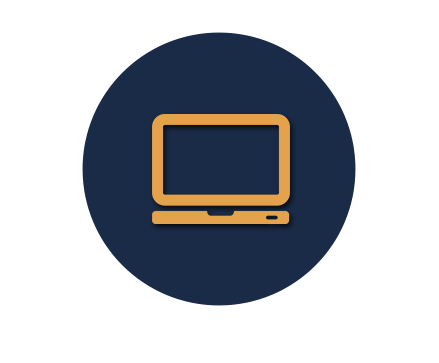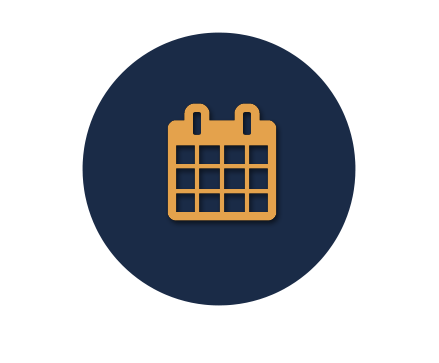 2. Adopt a strict guard tour schedule
Timekeeping is a vital part of any business today. Hold tight schedules on any patrols conducted by security guards and set specific time limits for each checkpoint to be scanned. Using a security guard management system can help to keep history records regarding the exact time intervals of patrollin and a full check for missed or delayed patrols. Also, you can schedule guard tours and gain total control over the timing of each conducted patrol and the timetable of each security officer. 
3. Arm security guards with all necessary equipment
Security guards are the most important piece in the puzzle of successful security guard tours. So, just provide them with all the necessary equipment needed to execute their daily tasks without dealing with major problems. Security guard equipment consists not only security clothes, belts etc. but also smartphones or guard tracking devices to execute guard tours, as mentioned above.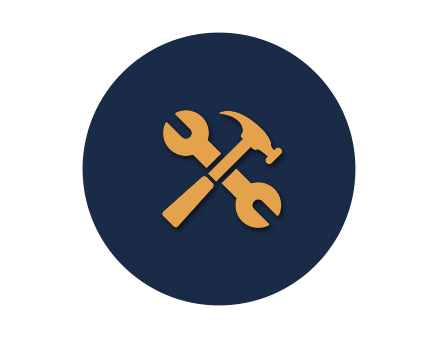 ---
So, apply the above 3 tips on your daily security guard tracking routine and it's sure that your company's security services will get added value.
---