We are constantly working to provide you with new features and ensure you have the best user experience!
In response to your requests for adding the Mobile Forms submissions to the BI tool, we are pleased to announce that this is now possible.
From now on, you can easily create your own custom reports through the BI tool, using all of your Mobile Forms data. Alternatively, we can create a custom report for you, which can also include any relevant data from your sent/uploaded Mobile Forms.
What does this mean for me?
 Upgraded reporting options through the inclusion of Mobile Forms data
 Scheduled and automated sending of the reports to selected recipients to save time and improve reliability
 Exported reports to Excel/PDF/CSV, etc., which can be used as a suitable tool for sampling and quantitative data for improved data analysis
 • Visualization and management of the Mobile Forms data, through charts (pie chart/bar chart)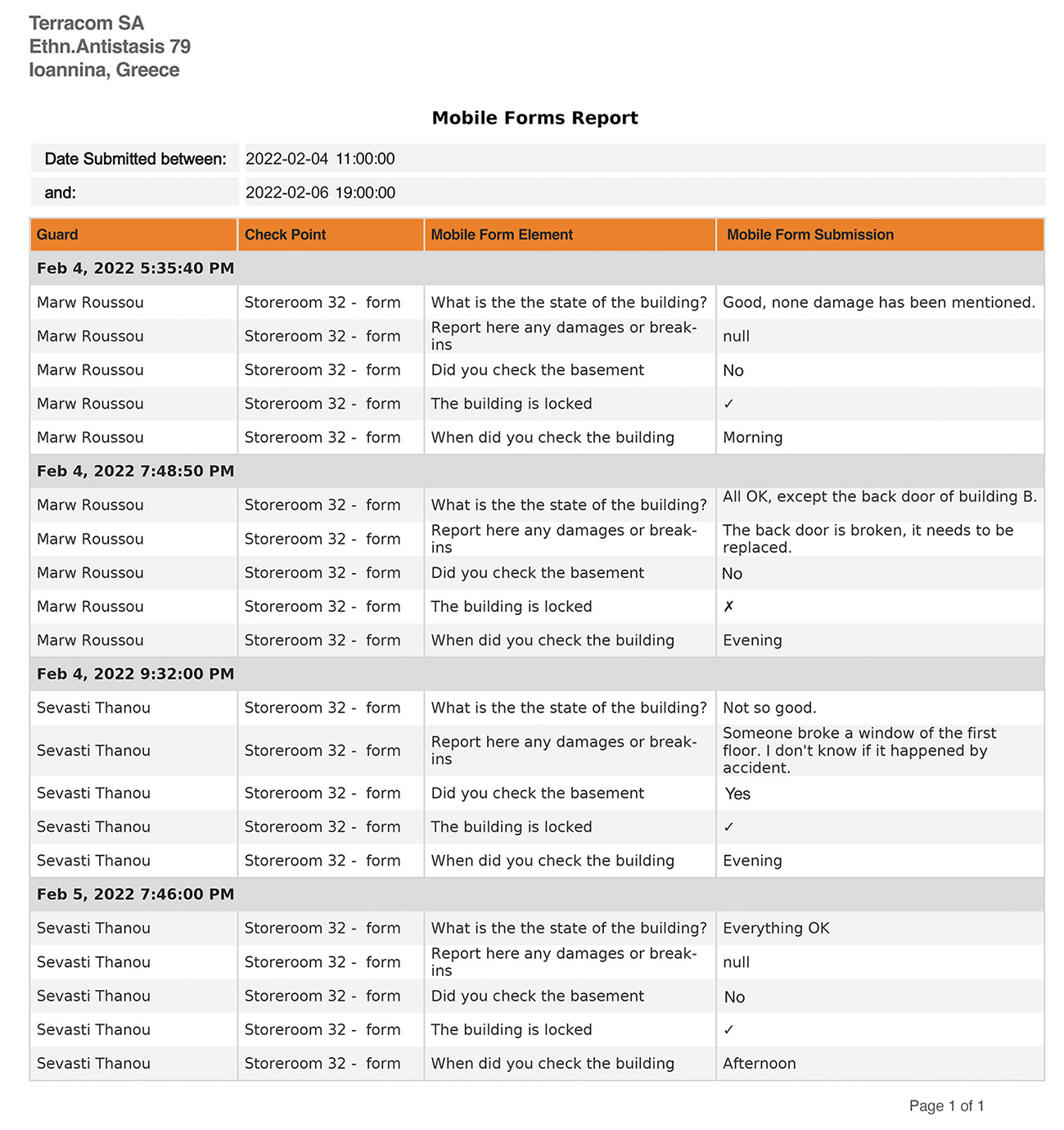 These types of reports are ideal for inspections and can be used to collect any Mobile Forms data (as shown above), visualize them and, ultimately, to assist in decision making.
Check the following video tutorial to see step by step how to create this.
If you have any related questions on the above or need any further assistance, please contact us at any time at support@qrpatrol.com.